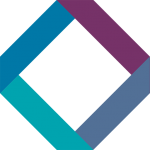 Mobile game developer studio from Azerbaijan 🇦🇿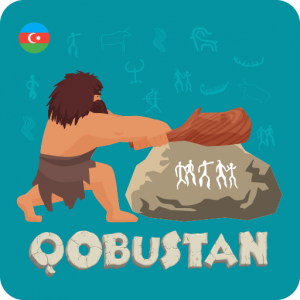 Qobustan: Azərbaycan Match 3
UNIQUE is a free MATCH-3 game! Join Gobustan to travel to the past. Start your match 3 adventure today!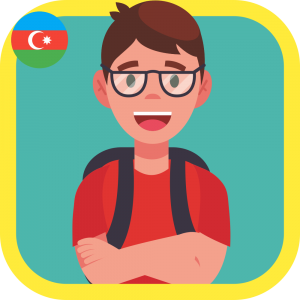 4 Pictures 1 Answer – The type of game that many people around the world play: look at the pictures and find similarities. And many more combining picture and quiz games.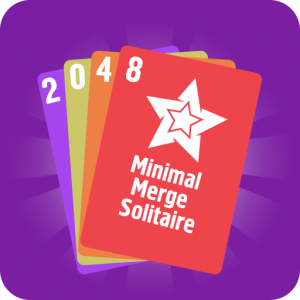 Minimal: 2048 Merge Solitaire
Combination of 2048 style and classic solitaire. Merge cards of the same number and build to score 2048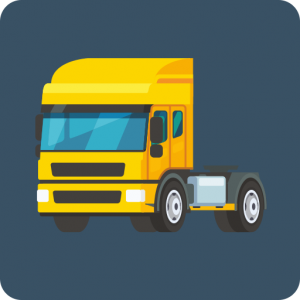 Minimalistic endless game fill the truck! Tap the screen to release the balls, you need to do that in a perfect timing so balls fall into trucks.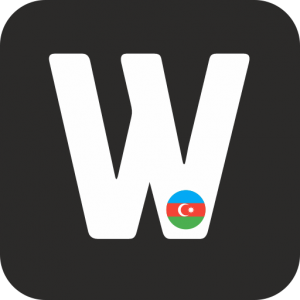 Guess the WORDLE in six tries. In the Azerbaijani language